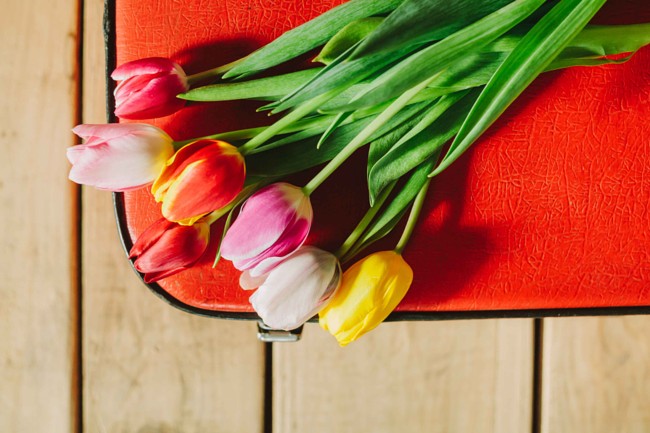 great spring and summer travel savings are found here!
Book now and get some of the best deals for your spring and summer rates! Our season fills up quickly so don't delay! Whether you live in Colorado or are visiting from around the world, we know you'll feel right at home here!
Isn't it time you asked for more? We think so! That's why at Stay Wise Inns, we make it our mission to redefine your expectations of what a hotel should offer you.
Face it, clean and comfortable rooms should be a no-brainer!
Yes, we have that. But we offer so much more!
Start with our EggCellent Breakfasttm including generous, freshly made 3 egg omelets with all the toppings! Or maybe indulge that sweet-tooth at our waffle bar!
If that wasn't enough, you'll find the amenities that will help define your stay. Whether it's a mini fridge in your room, complimentary fax service, or a BBQ area awaiting your grillmaster touch, we'll have it ready for you!
​
We dare say that our breakfast fare might just be the best and most unique that you have ever experienced at any hotel!
We start with farm fresh eggs that are cracked and prepared into our generous 3 egg omelets which you can top with some or all of our toppings including:
Green bell pepper
Savory onions
Shredded cheese
Hearty diced ham
Spicy salsa
Sour Cream
2 Choices of Waffle flavors from which to choose: Vanilla and Chocolate can be made oh-so-good by adding one of our incredible toppings including:
Reese's Peanut Butter Syrup
Hershey's Fudge Syrup
Hershey's Caramel Syrup
Whipped Cream
Sprinkles
Nuts
Misc. syrups
Real Butter
locations
check out our great colorado destinations!
PACK UP SOME SAVINGS THIS SPRING!
pERSONALIZE YOUR BREAKFAST EXPERIENCE!
All Properties have been mobi- guest enabled!
we are thrilled to offer this handy tool to our guests! A mobile guest diretory at your fingertips!
What is different about Stay Wise Inns?
Well, it's what you expect...and then some!
Sure, we have clean comfortable rooms for a great nights rest...that's expected!
Yes, we have a pool, business center, vending and laundry facilities...ho - hum - isn't that expected these days?
Ok, so what's unexpected?
How about BB'Q grills and areas to enjoy an outdoor meal together?
What about a sun deck built off the pool to soak up some fine Colorado rays?
And, what if I told you we offered a complementary breakfast like no other! Hand made omelets made with farm fresh eggs that you can top any way you want at our topping bar!
So you can say that staying with us, is certainly getting a great value for the dollar. When you choose to stay with us, you can certainly say you are staying wise....at Stay Wise Inns!
all stay wise inns properties are independently owned and or operated through brand licensing agreements